Delivery & Cartage Solutions
We offer competitive rates and reliable delivery of bricks throughout the Perth metropolitan area and beyond. Your bricks, pavers and limestone will be delivered on time, in the exact location that is convenient for you.
Deliveries are available from all Perth brickworks, including: Austral, Freo Stone, Atlas Paving, Meteor Stone and more. Deliveries can also be arranged from house to house.
We can provide long term deliveries and one-off cartage service solutions for our customers along with different combinations of trucks and use two fulltime sub-contractors to fulfil your delivery requirements.
If you require pavers, landscapers or bricklayers, we have some great contacts that we are happy to recommend to you – just ask us.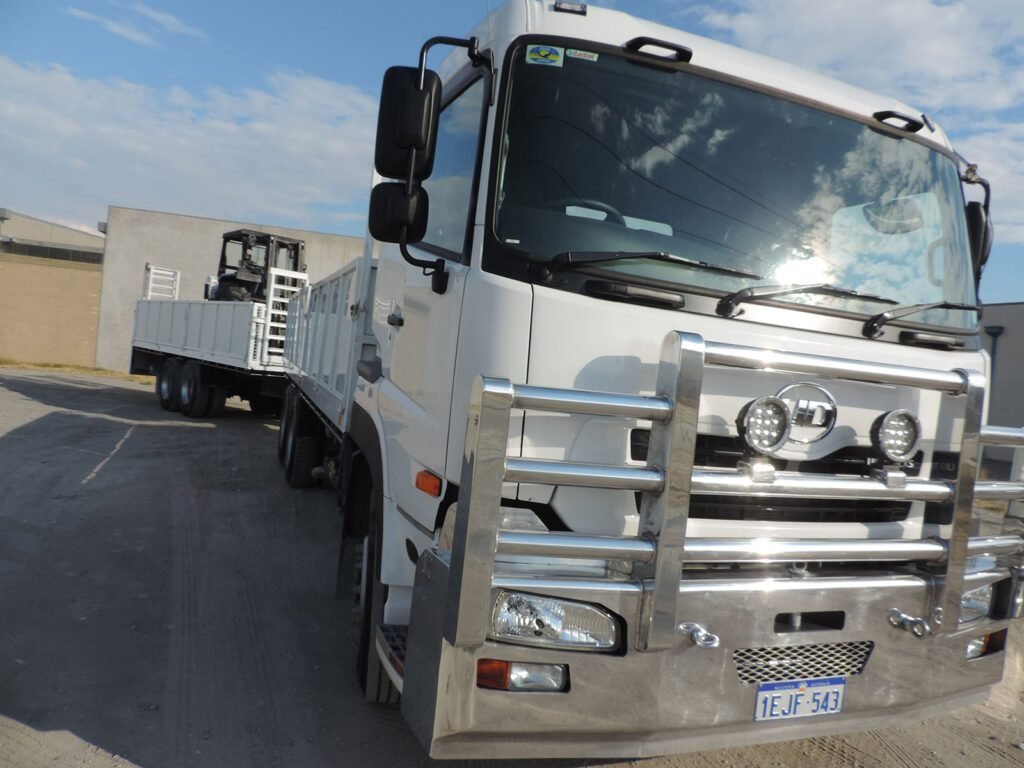 Our delivery & cartage solutions include:
Brick returns and shifts
Brick yard liaison
Communication with delivery driver
First floor lifts
Flexibility with your timeline for delivery, not the brick supplier
Metro and regional brick deliveries
Products placed in carports
Prompt delivery onsite as requested
Slabs loaded.